Training
"Success in training the boy depends largely on the Scoutmaster's own personal example." Sir Robert Baden Powell
Basic Adult Leader Outdoor Orientation
Training for Pack Leaders wishing to add an outdoor component to their pack program. Completion of this course is mandatory for a MINIMUM OF ONE adult on a Pack overnighter.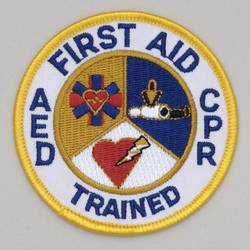 The Adult First Aid/CPR/AED course teaches students to recognize and care for a variety of first aid emergencies. Successful students will receive a certificate for Adult First Aid/CPR/AED valid for two years.
Anyone who just wants CPR/AED can come for the first three hours of the class.
National Youth Leadership Training
NYLT gives each participant a basic knowledge of various leadership skills while helping them relate these skills to their own troop/crew responsibilities, to give them the confidence and knowledge necessary to run their troop/crew program; to provide an opportunity to share ideas and experiences with Scouts from other troops/crews; and of course, to have FUN.
More Details Here.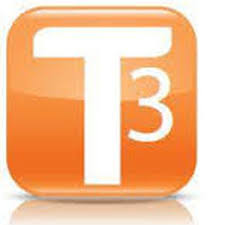 This is the first part of the three-part train-the-trainer continuum (T3) in the BSA. The course introduces teaching techniques and skills to new Scout trainers but is also designed to help all Scouters present effective training. Intended for both youth and adult trainers.